Custom Software Solutions

Navaile delivers custom-built software, focusing on commerce, mobile platforms, and financial markets. We develop high quality custom websites, mobile and web applications, and e-commerce solutions for small and mid-sized clients. Navaile also designs custom analysis tools for individual investors and small investment firms.
PC & Workstation Software
Anyone with any computer experience understands standard software applications. All software running on server, desktop and laptop computers falls into this category.
Navaile designs and builds software tailored to your business. The size and scope of a software package can vary widely depending on the challenges you are trying to overcome.
Cloud Applications & Cross-Platform Integration
Software as a Service (SaaS) Applications are web apps designed to behave like desktop software with a focus on e-commerce, business administration and service delivery. They can handle specific tasks like maintaining an online store or administer your entire company. Web applications are powerful tools that can help you manage assets efficiently and make intelligent business decisions.
Application integration allows your to interact with all of your various business software. Working seamlessly integrated applications provide you with accurate and updated data.
SaaS features and integration advantages include:
E-Commerce & Online Stores
Cart & Payment Solutions
Order Tracking
Customer Service & Support
Inventory Tracking
Custom Dashboards
Accounting & Bookkeeping
Employee Tracking
Existing Business System Integration

Customer Relationship Management System (CRM)
Content Management System (CMS)
Enterprise Resource Planner (ERP)

Minimize Duplication of Effort
Marketing Tracking
Reporting & Metric Tracking
Efficient Business Processes
Cross-System Transparency
Manual Routine Automation
Quality Assurance, Testing & Tech Support
Order execution, market data analysis, asset management, strategy testing, and various other features must work seamlessly to provide you with quick and accurate data. That is why every piece of software we write goes through rigorous testing. Working with you we develop real world use cases and extensively test a product under heavy real world conditions before we release it.
Our customer support team guarantees 24/7 fast response, quickly addressing any issues you may have. We also offer training to make sure your entire team is productive, well versed and ready to make an active contribution to your organization.
Confidentiality & Security
We know that security is important to you. A great trading strategy can define a company for years to come. That is why we consider security a core feature of any software package. All work product is covered under blanket confidentiality, non-disclosure and non-circumvent agreements. All data is encrypted and administrators have the ability to clearly define user roles and privileges. We also work with you to address any specific concerns you may have and incorporate those features into your software.
Technologies
Some of the software, languages, frameworks and platforms we work with.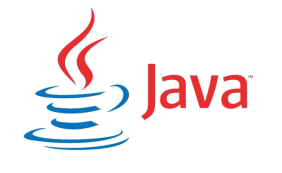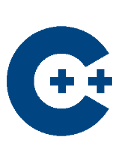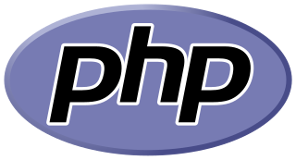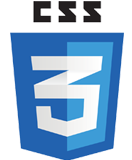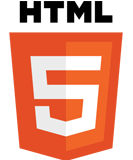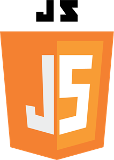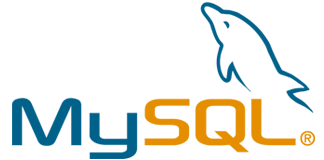 We deliver software that runs across all major platforms.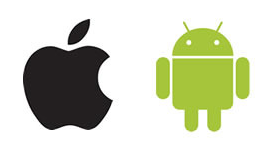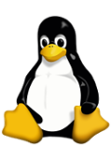 Online Brokers with APIs:






Mobile & Tablet Apps
Mobile applications bring connectivity to users on a level never seen before. Delivering services directly to customers and product ordering are only a click away. For a business to succeed it must have a mobile market presence.
Mobile apps fall into two major categories, platform based and web applications. Platform applications run on operating system like Android or iOS. They are fully functional without an active connection to the web. Web applications are web portals that connect to your servers and work like your web site. They need an active web connection for complete service delivery.
Trading Software
Navaile builds tools that help you analyze and evaluate current and future investment opportunities. You can monitor current positions and develop sophisticated trading strategies. We give you the ability to customize scanning, analysis and valuation of financial instruments that is not possible with broker provided software.
You also have the ability to extensively test new strategies against simulated and historical data before you risk any capital. We custom build only the features that you require to be successful in your enterprise.
Some of the features include:
Custom Analysis Tools
User Defined Custom Features
Broker API Integration
Trading Strategy Definitions Using XML
Multi-Source Market Data Subscription Access
Report Customization With XML
International Market Access & Trading
Strategy Testing Using Simulated & Historical Data
Strategy Result Tracking
Sophisticated Custom Alerts & Notifications
Custom API Development for Cross-Platform & Cloud Integration
Development Process
Planning and designing a custom software package can be a huge and an overwhelming experience. That is why we have streamlined the process into a painless one. We will sit down with your team and create a detailed outline of your business needs that will serve as the specifications for the software package.
As we begin to deliver incremental builds for your review, changes to the specifications are unavoidable and expected. Over the course of the project as you see the software package slowly take form changes in features and priorities will likely occur. We will work with you to make sure the specifications outline your vision of the finished product and work diligently to realize it.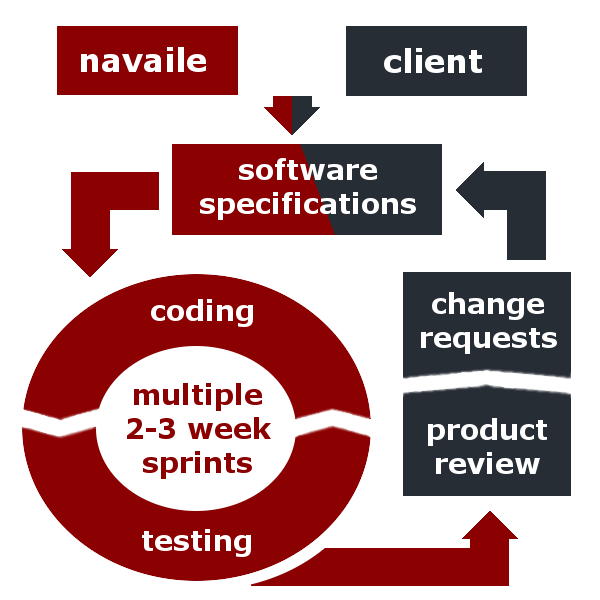 We handle upgrades as a simple addition or extension of features.